ChilliCouture

On Monday 31st March, Chilli Mumma's Rachel Walker and Emmanuelle Torres along with Rachael Shaw and Jilliann Cotter attended the 2014 Australian Hair Fashion Awards in Sydney. Although we didn't win, we are very proud to have been the ONLY West Australian salon to have been amongst the Australian finalists. We were finalists for both the award's business categories; Salon of the Year & Excellence in Education. We are also very proud of our talented stylist; Rachael Shaw, for being a finalist for WA/NT Hairdresser of the Year.
Congratulations to the winners.  We are so pleased to be completing against such great talent! Now comes the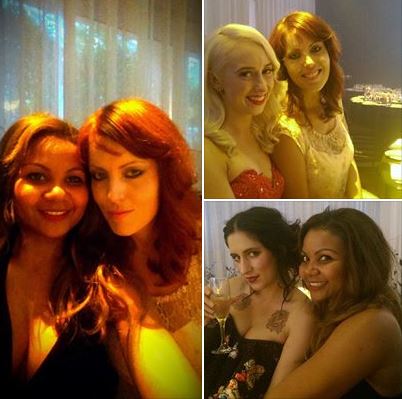 preparations for our 2015 entries! Go team Chilli!