Rachel Walker Styles Hair for X-Factor Winner Dami Im
March 27, 2014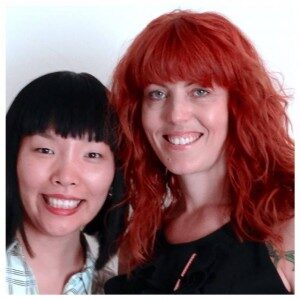 Co-Owner of Chilli Couture; Rachel Walker was recently asked to style hair for the X-Factor winner Dami Im. Rachel was Dami's personal hair stylist for her performance on Sunday the 1st of February. Dami looked and sounded amazing!
Dami will also be performing at the 2014 Australian Hair Fashion Awards held in Sydney on Monday the 31st of March which Rachel Walker, Emmanuelle Torres, Rachael Shaw & Jilliann Cotter will be attending to represent Chilli Couture.
Chilli Couture are finalists in both business categories Salon of the Year & Excellence in Education. Creative stylist Rachael Shaw is a finalist for WA/NT Hairdresser of the Year.