Fabuloso Pro by Evo now available at Chilli Couture
May 10, 2014
Fabuloso Pro Hair Colour by Evo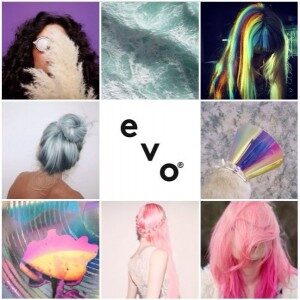 We are excited to announce that we are now stock the Fabuloso Pro range by Evo!
Intensify and refresh your colour by upgrading your haircut with an in-salon Fabuloso Pro Semi Permanent hair colour service which lasts up to 8-16 shampoo. Our Fabuloso Pro Semi Permanent colour is designed as a in-between colour refresher which conveniently takes only 30mins in addition to your haircut or blowdry appointment. Prices range from $30 for short hair, $40 for medium and $50 for long hair.
We are also now stocking the new and exciting Fabuloso Pro colour enhancing take home conditioner and treatment in one lasting up to 3 shampoos. Have your Chilli Couture hair stylist specifically design a colour treatment conditioner to match your hair colour. Prices from $39.95. You can also recycle your bottle when you are ready for a refill and receive $2 off.
With Fabuloso Pro the colour options are endless and like all Evo products it is completely free of animal testing, contains no peroxide or ammonia and is gentle on the hair and scalp. Each shade of colour will wash completely out and not damage the hair in any way while it restoring and adding moisture.
Simply ask your Chilli Couture hairdressers to find out more on this exciting new range and how it will benefit you.