Zhivago Pop Up Store | Beaufort Street Festival 2011
January 22, 2012
ZHIVAGO POP UP STORE | BEAUFORT STREET FESTIVAL 2011
A Presented by Malt Supper Club as part of the Beaufort Street Festival, the one-day shop will offer the complete day and evening wear range of Zhivago skin and bone inspired spring-summer 2012 collection.
Showcasing the modern glamour, elegance and wearability of the collection will be a live installation of Chadwicks models, including hot new talent, Gabrielle Sullivan.
Daring, edgy, yet elegant, Zhivago's ready-to-wear dirty-pretty collection features hand frayed silks, chiffons, beautiful leathers and other high end finishings.
Already enjoying a loyal following, demand for Zhivago's first collection has been strong since the label's Perth Fashion Festival runway debut in September.
Credit: Zhivago Facebook Page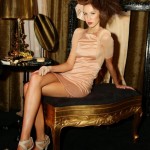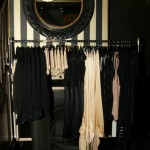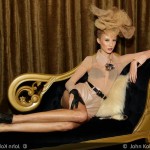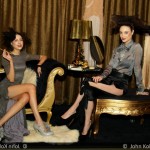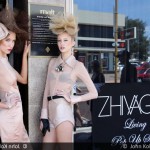 BEHIND THE SCENES at CHILLI COUTURE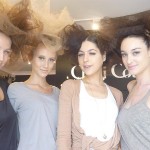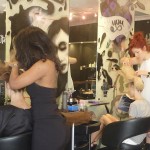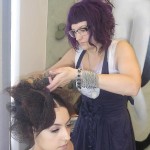 Credit: Photo by Chilli Couture