Exciting New OPI GelColour Now Available!
February 28, 2012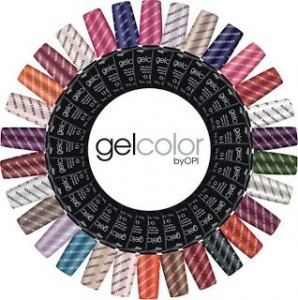 This new gel formula GelColour by OPI will give you optimum shine, gloss and durabilities for weeks! You will be amazed by this new technology as it has a non-damaging application, removal and has a fast cure time. Unlike other gel brands out there, it doesn't damage the gel plate and start chipping away at the one week mark.
RECEIVE 15% OFF YOUR GELCOLOUR SERVICE DURING MARCH!